Did you know that suicide among males is 4x higher than females? Male deaths represent 70% of all US suicides (CDC)…
I'd like to start a discussion on why depression affects men so differently than women… why are the rates higher for men?
Below are statistics and studies done by the CDC, NIMH, AFSP, TADS, WHO, NAMI, and others…
===================
Suicide is the 10th leading cause of death in the US for all ages, 2nd leading cause of death for ages 10-34 years old.
WOMEN
Women are more likely to suffer from psychological problems and experience suicidal thoughts…
While the men's suicide rate is higher, women are more likely to attempt suicide, but by non-violent means…
Women are far more likely to seek professional help whereas men attempt to "self-medicate"…
=====================
80%-90% of people that seek professional treatment for depression are treated successfully using therapy and/or medication (TADS study)
MEN
Men are less likely to admit when they feel vulnerable…
Males suicide attempts are often more violent and are more intent on completing the act…
"Men seek help for mental health less often. It's not that men don't have the same issues as women — but they're a little less likely to know they have whatever stresses or mental health conditions that are putting them at greater risk for suicide." — Dr. Harkavy-Friedman
=====================
Only ⅓ of people who take their own lives are in mental healthcare treatment at the time. Which means that potentially ⅔ of those successful suicide attempts could have been prevented by educating about mental health and seeking treatment.
THE PROBLEM
Unfortunately, there are still some gender stereotypes that heavily influence this issue…
Mothers tend to talk to their girl children, sharing and identifying feelings with them, more often than they do with their boys…
We expect women to be more emotional…
We wrongfully tell boys "don't cry", "you have to be strong", or "act like a man"…
We condition men from a young age that being vulnerable is an expression of weakness…
Men are expected to be the breadwinner, the protector and leader in the family unit, which can lead to a risk of assumption that they cannot appear weak or vulnerable…
======================
"Only half of all Americans experiencing an episode of major depression receive treatment." – NAMI
THE SOLUTION
There isn't any straightforward solution for an issue this complex. There are, however, several potential solutions to help alleviate the burden of mental illness in men. Perhaps one of the following suggestions may help your children, spouse, family member or friend…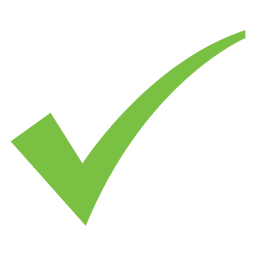 Encourage your men to talk about their feelings. It has been found that starting a conversation while otherwise occupied can make it more comfortable for men to open up… for example, working on an outside project, while driving, exercising, cooking, etc…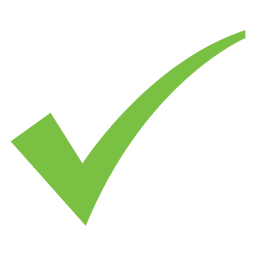 When a man or boy opens up, it's important to acknowledge it as a sign of strength… "Thank you so much for sharing that with me…" , "I want you to know that it's OK to cry, I think it's so strong of you to open up like that, I know it must have been hard for you to share that with me."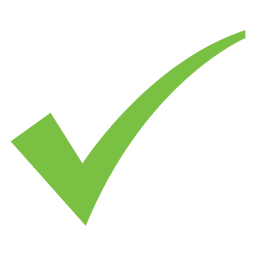 Identify emotions with your young boys… it's important for both mothers and fathers to help their boys feel safe to cry and be vulnerable…
"I can see that you're feeling very sad right now, it must have hurt your feelings when they said those things to you. Let's go drink a glass of water and talk some more about how you're feeling."
Introduce problem solving ("let's go drink a glass of water and talk some more") after identifying the emotion ("I can see that you're feeling very sad"), and validating their feelings ("it must have hurt your feelings when they said those things to you").
It's so important that boys grow up feeling safe to open up about their true feelings. When they feel safe being vulnerable, they are more likely to reach out and ask for help when they need it. This can save a life.
---
Let's help each other out here…
How do you feel we can help teach our young boys, as they grow up, to feel safe to open up about their feelings?
How can we help our young men, spouses, elderly parents feel safe opening up and asking for help?
Please share your thoughts below in a comment, I want to hear what you think about this tough issue…
---